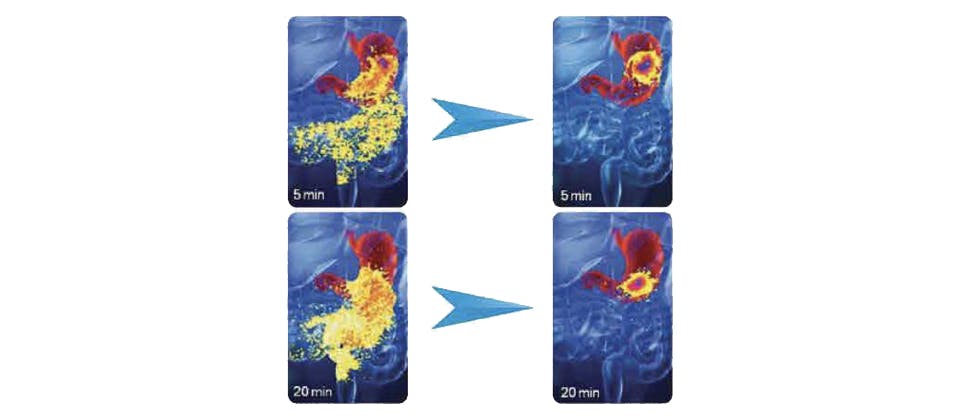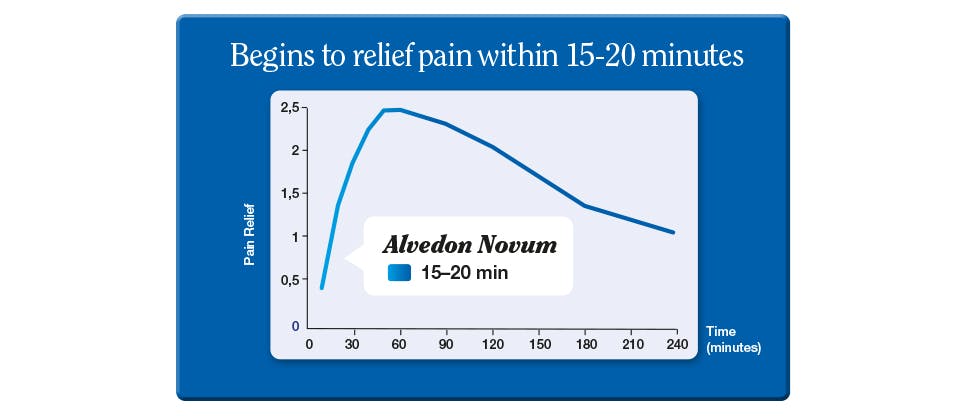 T-max of Alvedon Novum within 25 min 17
Twenty-eight healthy volunteers were given Alvedon Novum in a crossover study. Blood samples were taken at regular intervals and analysed by high-performance liquid chromatography.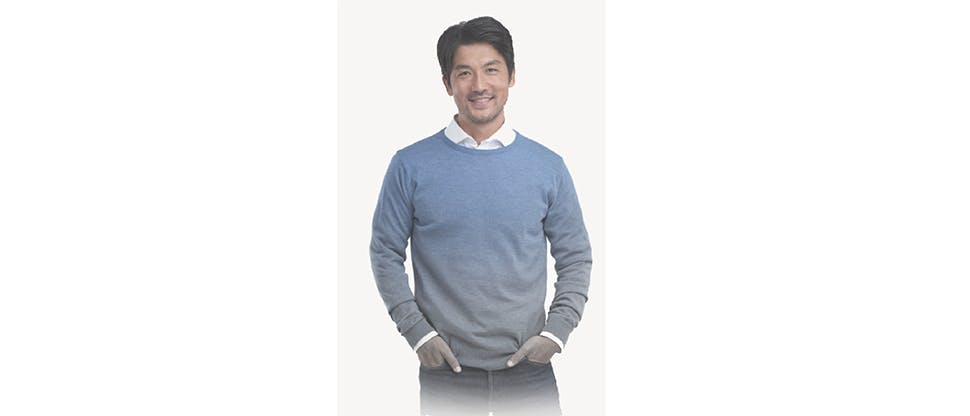 Joakim wants fast headache relief
Joakim is a young executive working his way up the corporate ladder. With long workdays and tight deadlines, it's not surprising he sometimes suffers from headaches. He's seen his doctor about it and was glad to hear that these were nothing more serious than tension type headaches, though it impacts his life and work at times.
Joakim needs something that works fast to relieve his headaches when he gets them. He also wants something gentle for his stomach, as regular meal times aren't part of his lifestyle.
Alvedon Novum offers Joakim the fast relief he needs and is gentle to the stomach.
Recommend Alvedon Novum for fast relief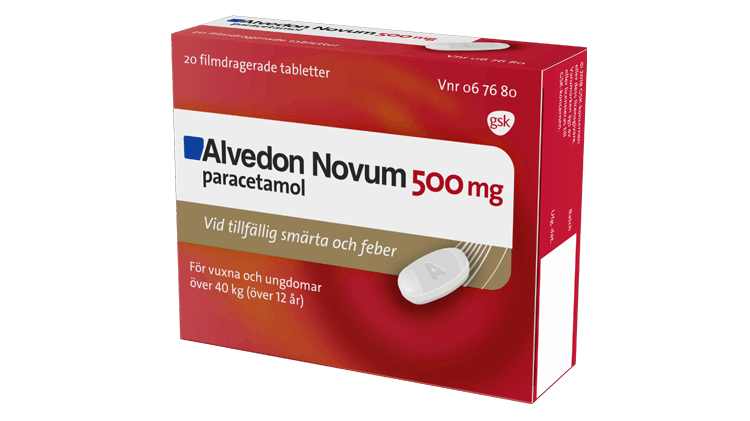 Alvedon Novum
Alvedon Novum quickly begins to relieve headache after 15-20 min.16 Does not compromise the stomach's protective lining and can be taken even on an empty stomach or by those at risk of stomach ulcers.2,3†, 17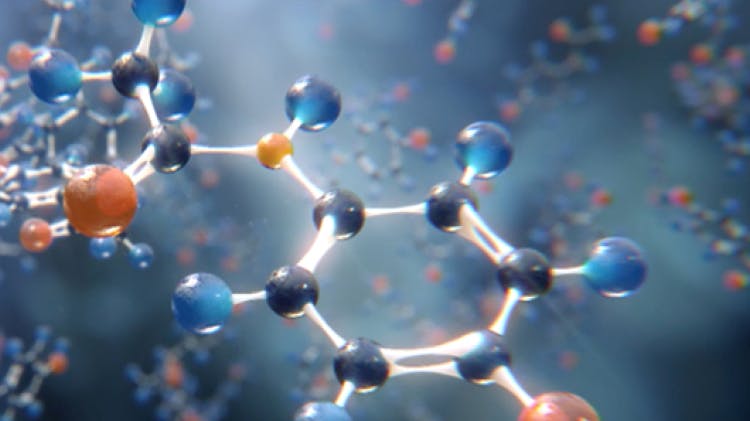 The science of paracetamol
Learn more about paracetamol – the basics, its mechanism of action and more.