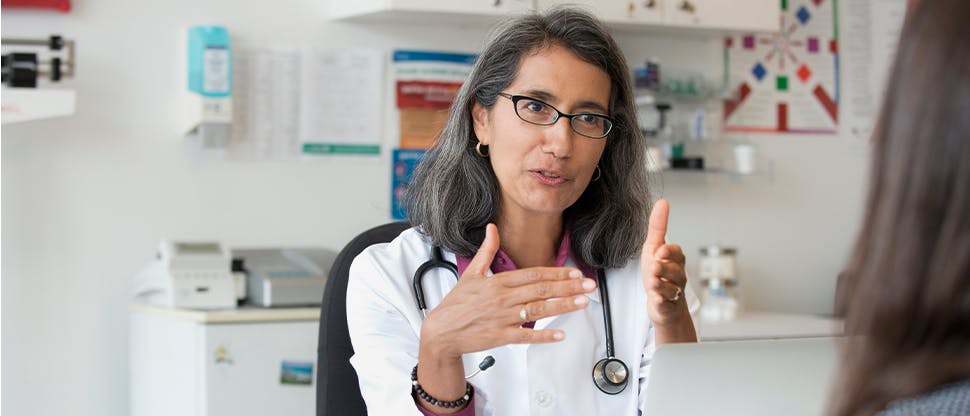 Helping customers and patients understand their own or others pain relief needs
With more people now treating themselves at home, increasing numbers may have questions and concerns when it comes to using over the counter medicines the right way. In the past two years, searches for 'self-care' and 'treat at home' have risen by 33% and 58% respectfully, highlighting the need for improved patient resources regarding health self-management.1
Taking medicines for everyday ailments, like pain, can be complicated and there are many factors to be considered. The right need is about providing useful information to help the public better identify their own needs and feel confident in their self-care and that of their dependents.
Your patients and customers must have a good understanding of their own pain needs to facilitate at-home treatment that is both safe and effective. Different over-the-counter medicine needs can apply to people who have existing health conditions; who take other medications; who are pregnant; or who are different ages, so it is also important that people are considering their individual need when treating pain at home.
It is also important to check the medicines your patients or customers consume for other ailments. There are a few pain relief medicines that may have interactions with other medicines that are consumed regularly. This is an extremely important consideration for people who are elderly, patients on anti-hypertensives, diabetes medications, anti-depressants etc.
This pain diary will help your customers and patients explore their pain and pain relief needs, by providing them with a tool to track their pain over a one-month period. The diary includes prompts such as 'Describe the type of pain you're experiencing today (i.e. burning, tingling, shooting, other)' and 'How would you rate the level of pain today (1-10, low to high)' to provide your patients and customers with a better understanding of their own pain and pain management.
Print out this pain diary today and share with your patients and customers to help them to better understand and manage their pain at home.
Let's treat it right.
Everyday pain support for you and your patients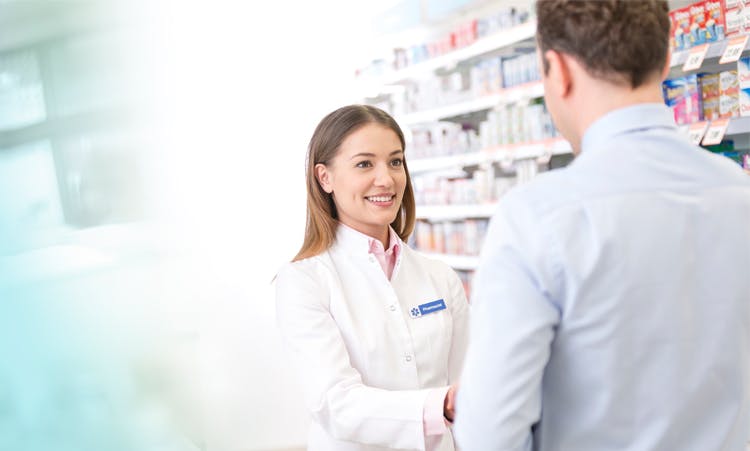 The Right Dose
People may have questions about medicine dosing, for example, if they are taking other medicines or for children.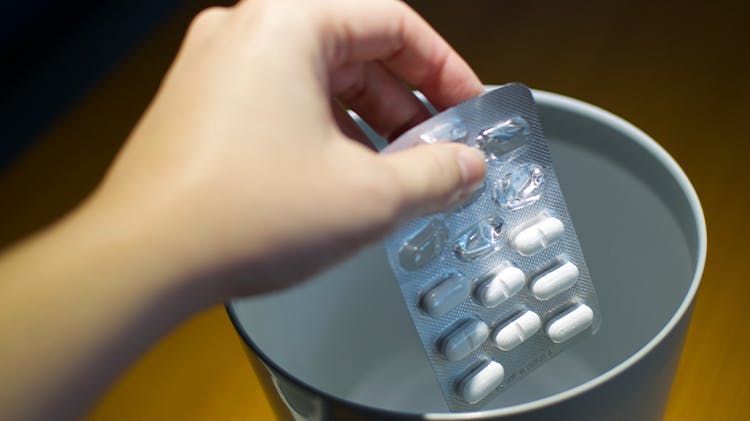 The Right Disposal
Find helpful tips on the right way to dispose of everyday medicines.