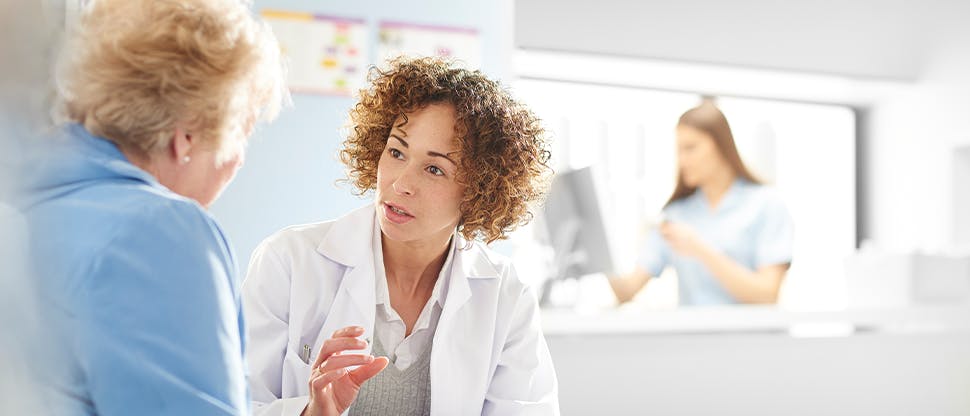 Let's treat it right
We're here to support your conversations with patients and customers on responsible use of medicines so that they can treat themselves and everyday medicines the right way. Information campaign brought to you by GSK.
Responsible use of pain relief medicines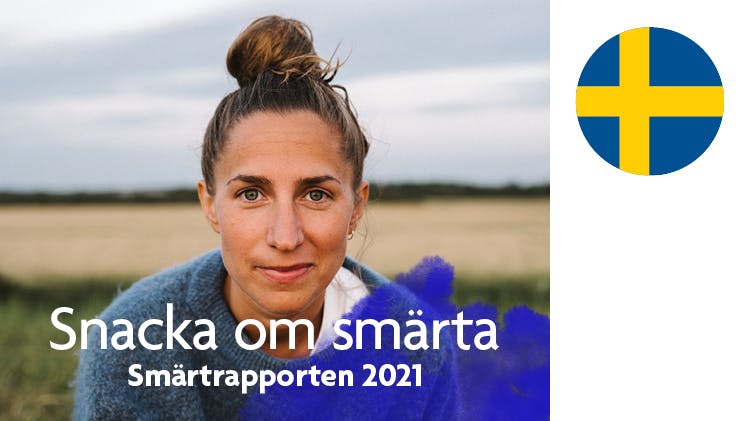 Read the pain report that covers why many Swedes do not treat their pain, how and with whom they discuss their pain, and how pain affect their daily activities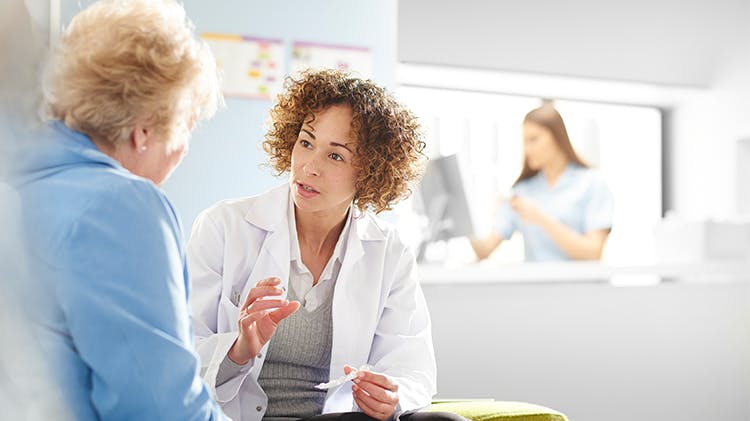 Introducing Let's treat it right also known in Sweden as the 'Ansvarsfull behandling' campaign for consumers. Let's treat it right is an educational campaign, and resources for pharmacists and doctors, to support people in their responsible use of common medicines, such as pain relief medicines.
Here you'll find new resources to share with your customers and patients and facilitate conversations to support safe and effective at-home pain treatment.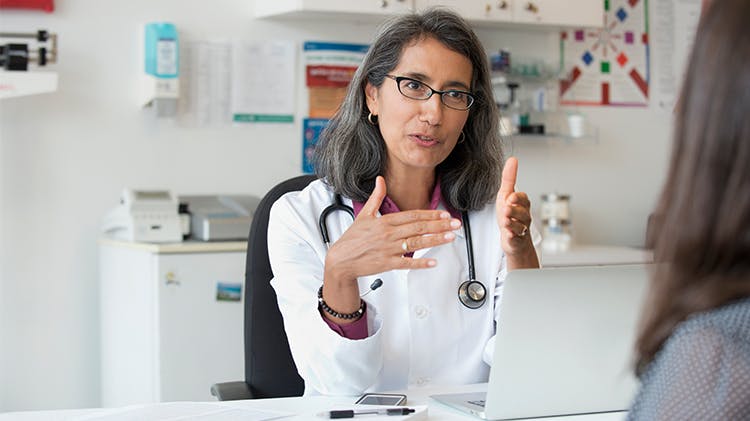 The need for pain relief differs from person to person, and for many it is a complicated health area to get right without guidance from their doctors or pharmacists.
This pain diary will help your customers and patients track their pain to better understand their pain relief needs.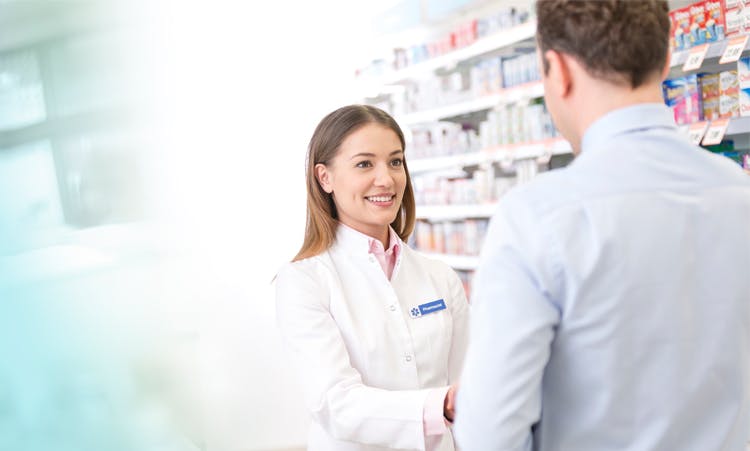 Everyone is different and therefore their medication needs vary, and this is especially true for pain relief, which is one the most common conditions that people need to manage themselves.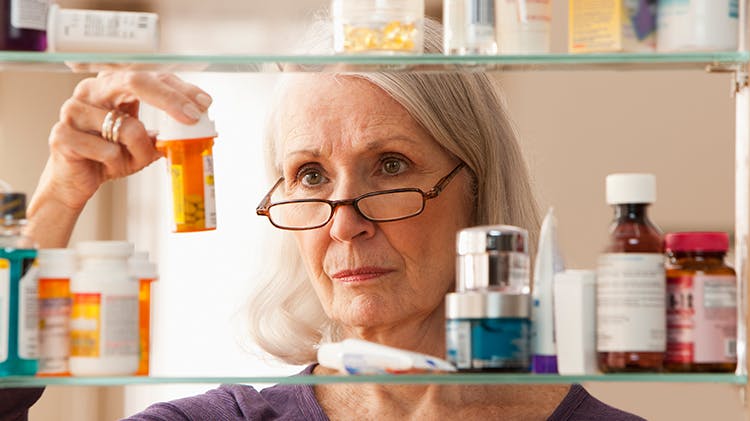 Storing medicines correctly, including over-the-counter medicines bought in the shops or pharmacies are important as they may cause harm to those for whom they are not intended.
To help aid conversations with patients or customers, we've created a downloadable explainer article that illustrates simple DO's and DON'Ts for storing everyday medicines.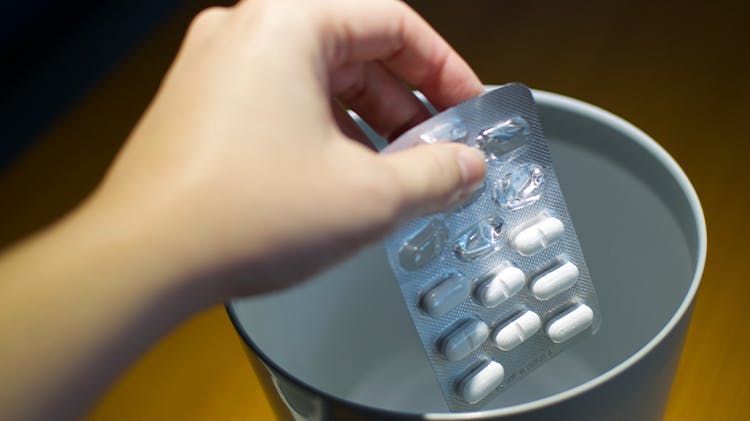 Medicines, including pain relief, that are used, unused, expired or no longer needed should be disposed of carefully and in a way that is best for the environment.
Use this downloadable explainer to equip your customers and patients with helpful tips about the right way to dispose of all medicines.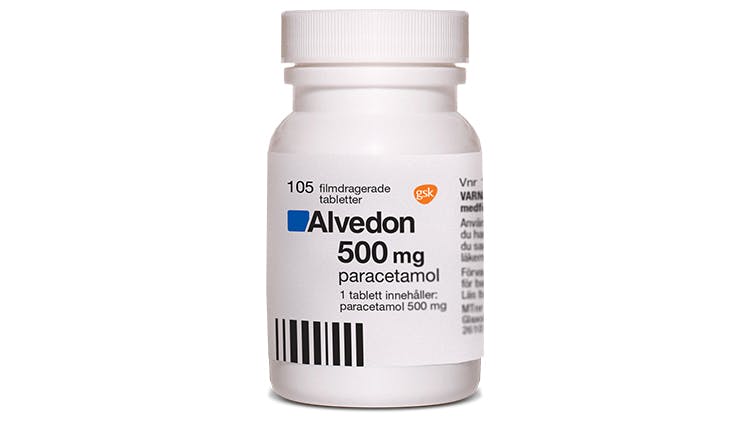 Alvedon pack 500 mg 105 bottle (VNR 120621) replaces existing 500 mg 100 bottle (VNR 097633)
GSK launched the new pack 105 bottle in September. This pack replaces existing 500 mg 100 bottle and the difference is only the number of tablets. Otherwise the product is the same.
VNR 120621NPL id 20210202100031GTIN 5054563112224
Alvedon 500 mg filmdragerade tabletter (paracetamol). Smärtlindrande och febernedsättande. Högre doser än de rekommenderade medför risk för mycket allvarlig leverskada. Bör ej kombineras med andra smärtstillande läkemedel som innehåller paracetamol (t.ex kombinationsläkemedel). OTC, EF: 20st. Rx, F: 50, 100, 105, 300st. Produkttext godkänd 2021-02-02. För mer info se www.fass.se. GlaxoSmithKline Consumer Healthcare ApS, se.gsk.com. Varumärken ägs av eller licensieras till GSK. ©2021 GSK- koncernen eller dess licensgivare. Nov 2021. PM-SE-ALV-21-00121