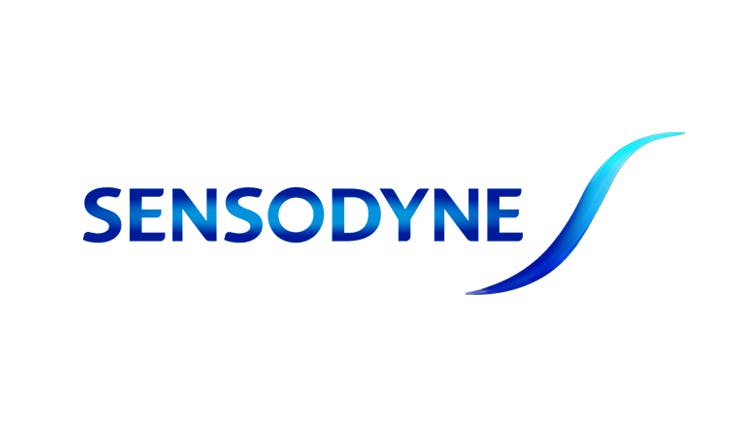 #1 dentist recommended brand for people with sensitive teeth.
Based on survey result of dentist recommended toothpaste brand for sensitive teeth in Philippines from June 13 – July 25, 2022 (Ipsos Pte Ltd).
Please note that any interpretations derived from the data above are intended for reference purposes only. Ipsos Pte Ltd does not endorse nor assume any responsibility for any claims made in any advertising or marketing materials in reliance of these data.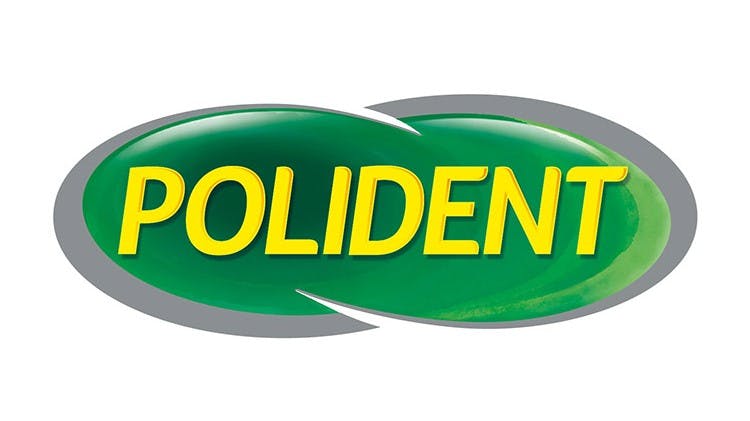 Polident helps to maintain optimal denture performance and hygiene for people with dentures.