Dental Expert Talks (Dr Marc Kaloustian)
Dr Marc Kaloustian has done his Masters in Endodontics and Biomaterials. He is a Gold Member of Style Italiano Endodontics group. With modern concepts of Conservative Access cavity preparations for Root canal treatment, he discussed the methodology, technique and disadvantages of each type.
Success of Root canal Treatment depends a lot on as cleaning, shaping and filing of complex tooth anatomy and access cavity is first towards it.
Event date : March 6, 2022
Duration : 1.5 hrs
Language : English
Presenter's name : Dr Marc Kaloustian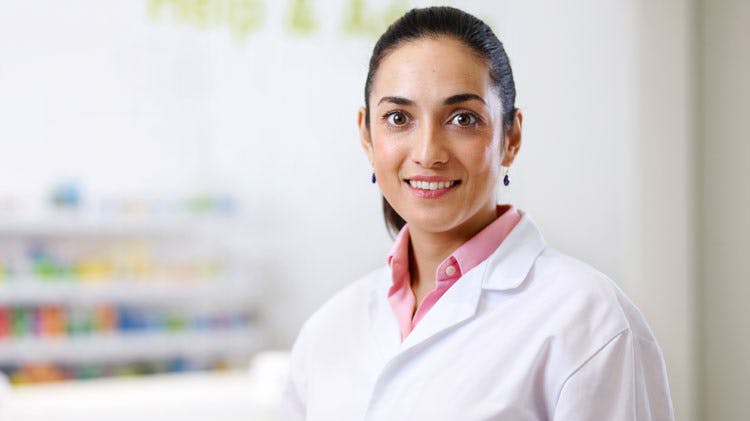 Register Now
For access to personalized learning system, research and science, register now on Haleon Health Partner