Oral and Dental Research Trust
The Glaxo Smith Kline/ODRT Grants Programme provides grants to support research programmes into the fundamental mechanisms, prevention and management of plaque-related oral disease or tooth wear.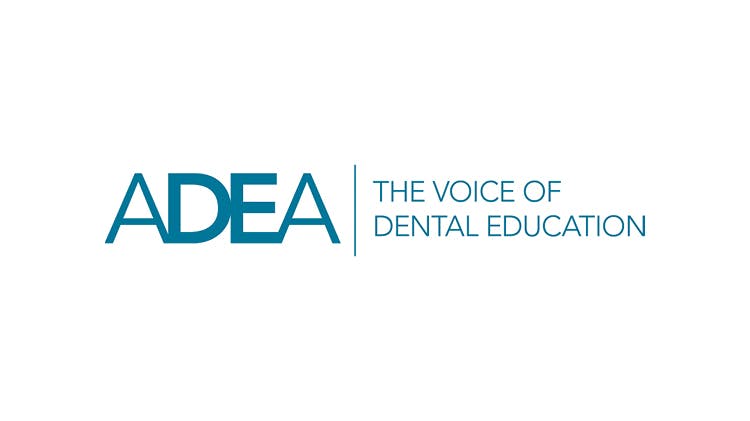 Investigator Sponsored Studies
An investigator-sponsored study is a research effort where the sponsor of the work is an investigator, healthcare institution, or some form of medical network external to GSK and is seeking our support to conduct the work.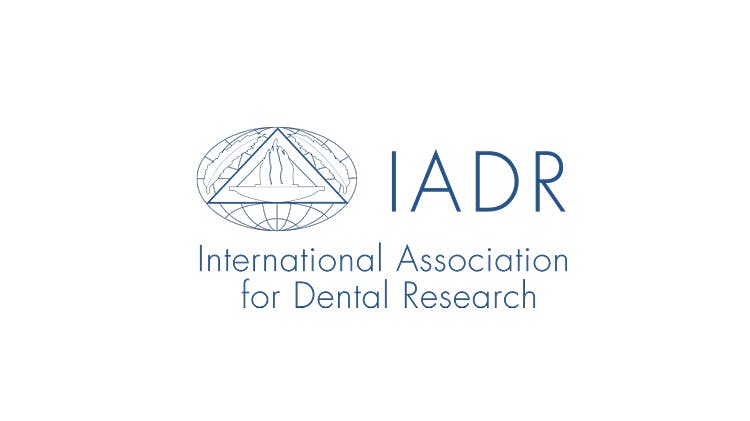 Innovation in Oral Care Awards
Jointly sponsored by International Association for Dental Research (IADR) and GSK, the annual Innovation in Oral Care Awards offer opportunities for investigators to conduct dental research that direcly impacts on public oral health.