Back Pain Statistics & Facts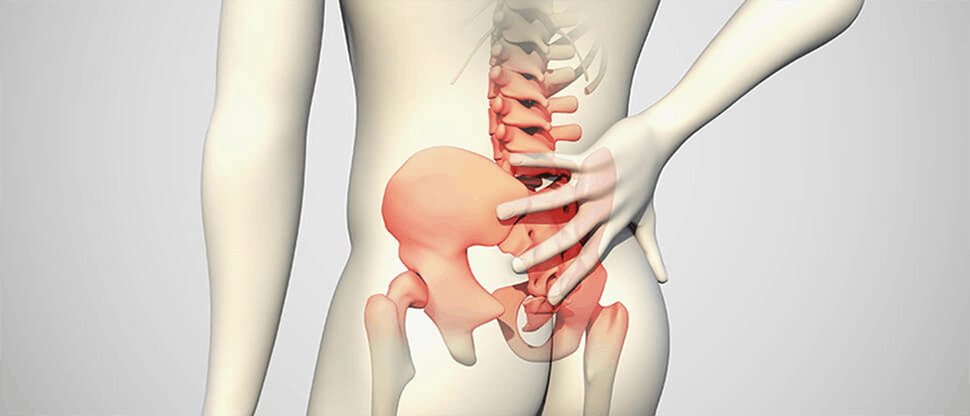 Back Pain Statistics & Facts
As a physician, or healthcare provider, it's common to encounter patients who suffer from acute or chronic back pain. You've likely had a few patients walking through your door who sit in front of a computer all day suffering from back pain, or even an active employee who injured themselves at work. There are several types of treatment plans to offer patients with back pain and below we offer some common back pain statistics to keep you and your patients informed as you come up with a treatment plan.
How Common is Back Pain in the United States?
Back pain can affect individuals of all ages, but the majority of people who suffer from back pain in the United States are adults. Studies show that roughly 41 percent of adults who experience back pain are between the ages of 18 and 44.1 As with many chronic or acute pains, the discomfort caused by an ailment can take a serious toll on a patient's physical and mental wellbeing. In fact, 72 percent of adults reporting chronic back pain also report having feelings of sorrow, worthlessness, and hopelessness compared to 61 percent of those without back pain.1 Because of this, pairing combining discussions about mental health and physical health for patients may be helpful to achieve overall supportive care.
What Kind of Care do Patients Seek?
Adults who suffer from back pain tend to visit both chiropractors and physicians. While they may go to a physician for pain relief, patients who visit chiropractors report feeling more satisfied with the care they are offered, as well as self-care tips.1 This kind of approach is likely helpful for patients due to the mental toll that being in pain can have on their livelihood. Visiting multiple types of health care services is common for adults with back pain. In fact, 83 percent of adults with any kind of back pain have seen a doctor at least once in the past year, compared to 66 percent of adults without any kind of back pain.1 These patients are also more likely to visit non-physicians, such as occupational and physical therapists, among others.1
How Does Back Pain Affect a Patient's Life?
It's no surprise that individuals who suffer from back pain can also experience a decline in other areas of their life. Not only do individuals with back pain spend more money on health care, but they are also less active as pain limits their social activities and ability to move around freely.1 In fact, there's a smaller proportion of adults with back pain that are working. 60 percent of adults with back pain work, compared to the 74 percent of adults without it.1
Based on these back pain statistics, it is evident that adults who suffer from chronic pain in their back experience several other limitations in their daily lives. Whether that's being able to go out and be social, or exercising without any complications, there are difficult challenges they have to navigate. For more stats and facts on topics such as these, be sure to visit other patient resourceson the GSK Expert Health site.