Sprains and strains: Signs and symptoms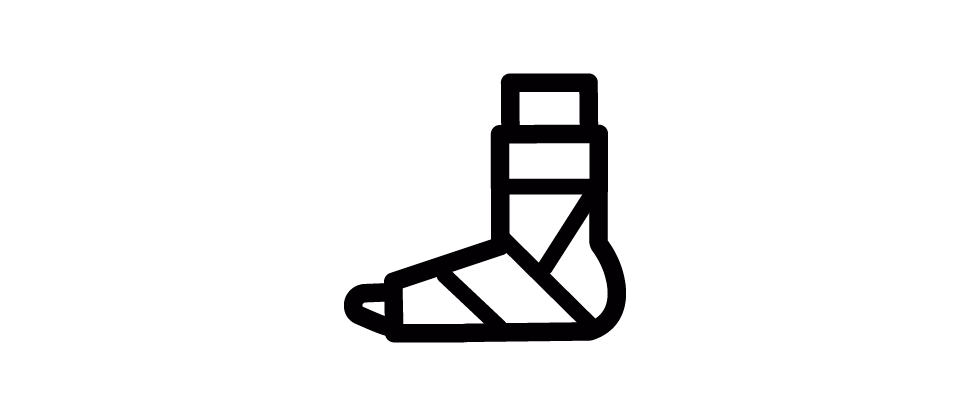 Recognising sprains and strains
Sprains and strains can be managed relatively simply, so it helps to know how to identify this common type of injury.1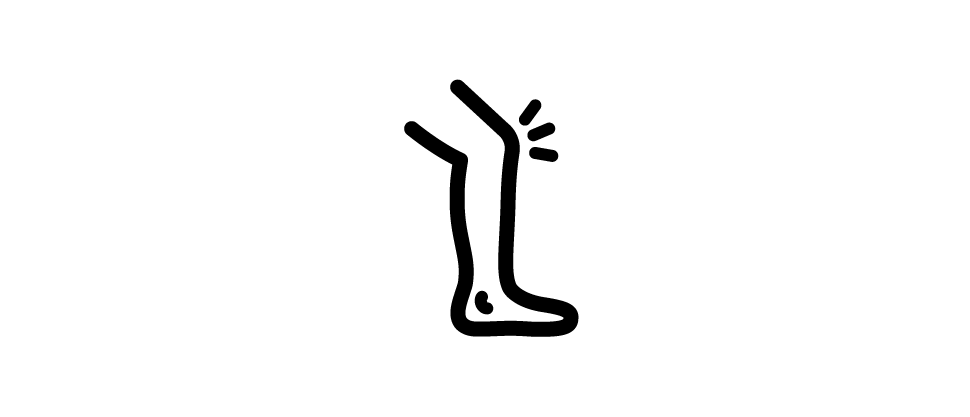 Signs and symptoms
Both sprains and strains cause pain, inflammation and swelling.
Symptoms of a

sprain

occur around the affected joint and can also include bruising, loss of function, and mechanical instability if severe2
Symptoms of a

strain

affect the injured muscle and can include spasm, weakness and cramping2
Symptom severity depends on both the severity of the injury and the time since the injury took place – it can take up to 24 hours for bruising and swelling to become apparent.2
Ask your patient:2,3

Where exactly does it hurt?
How bad would you say the pain is?
When did the pain start? Had anything happened before then that could explain the pain, for example a fall or an injury?
Describe the pain. Is it sharp? Or a dull ache? Does it feel sore? Or stiff?
Is there any swelling or bruising?
Is the pain present all the time or does it just occur when you move, or perform any particular activity?
Does the pain ease after you have rested? Or does it get worse?

The patient should be immediately referred to an emergency department if any of the following is suspected:2

Fracture
Dislocation
Damage to nerves or circulation
Tendon rupture
Wound penetrating the joint
Known bleeding disorder
Signs of septic arthritis (e.g. fever, joint swollen and warm to touch) or haemarthrosis (joint is very painful and swollen immediately after injury)
A large intramuscular haematoma
A complete tear, or a tear of more than half of the muscle belly
Understanding sprains and strains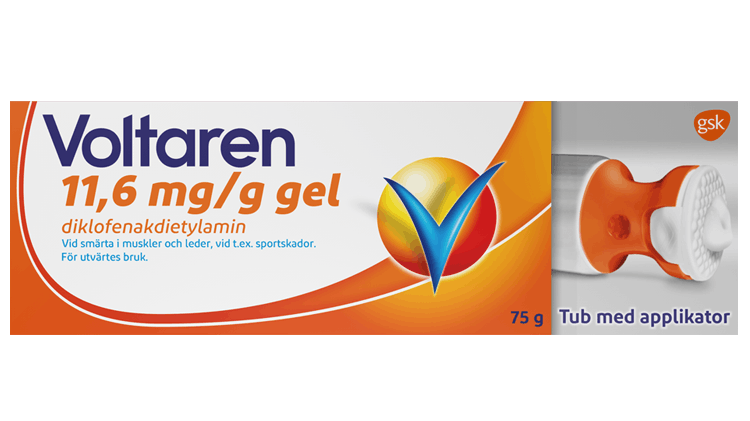 Voltaren 11,6 mg/g - for strains and sprains
Relieves pain, reduces inflammation and speeds up the healing process.4–6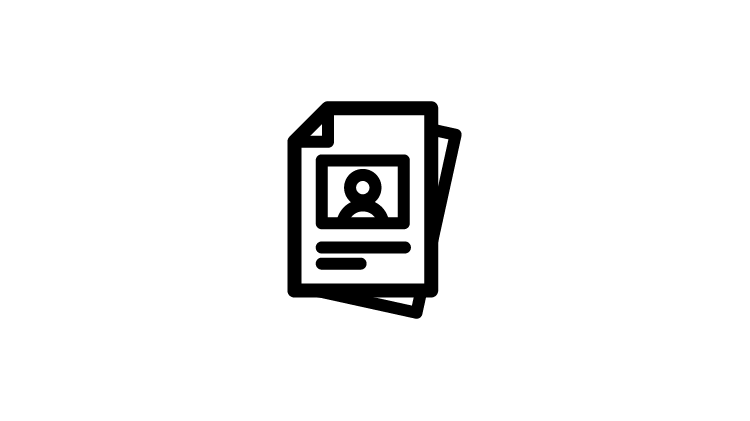 Patient care resources
Access a leaflet for your patients which can help them understand the causes of muscle pain and how best to treat it.