The Science Behind Optizorb Technology
Optizorb technology contains three main ingredients which are: alginic acid that draws fluid from the stomach into the tablet causing it to swell and break apart; calcium carbonate that works together with alginic acid to boost the disintegration of the tablet and, crospovidone which acts as a superdisintegrant due to its ability to dissolve well in water.1,2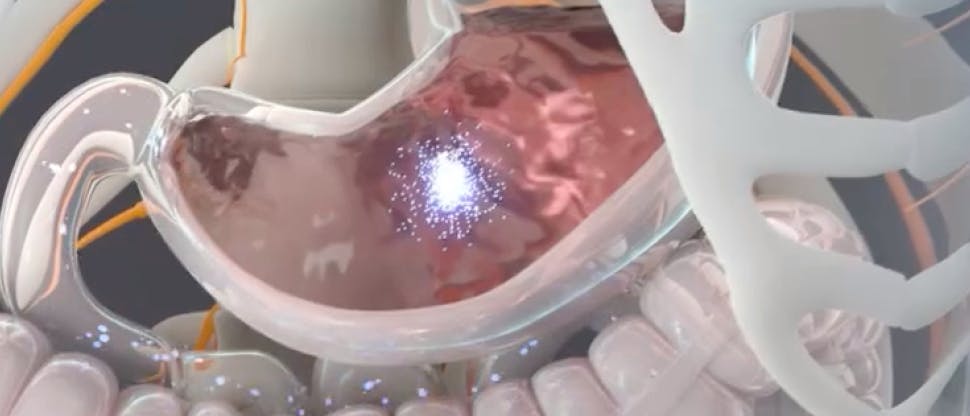 Basics of Optizorb technology
This is a technology that helps speed up the breakdown and absorption of paracetamol tablets in the stomach and GI, so that the pain relief can start in just 15 -20 minutes"
Optizorb technology contains three main ingredients which are: alginic acid that draws fluid from the stomach into the tablet causing it to swell and break apart.
Discover Alvedon Novum with Optizorb technology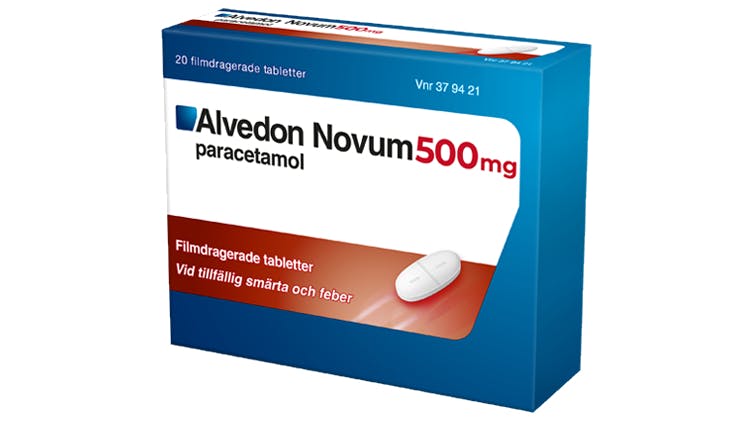 Alvedon Novum with Optizorb technology
With a dispersion and dissolution technology2 that speeds up absorption and starts relieving pain in just 15-20 minutes,3Alvedon Novum is suitable for patients on a low sodium diet due to the tablet having no sodium content. Suitable from 3 years of age as the tablet is scored.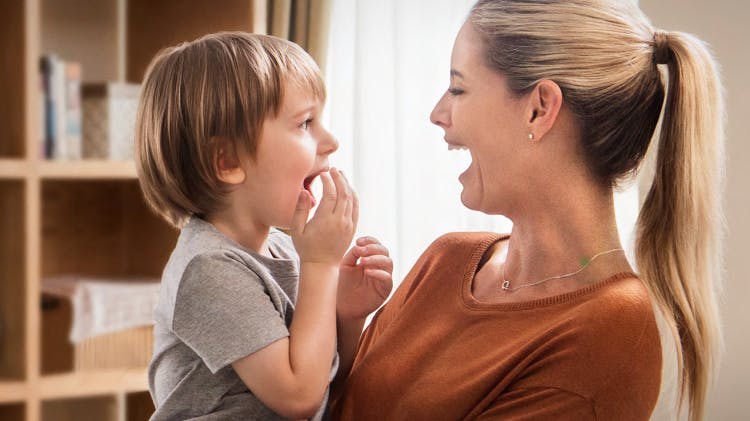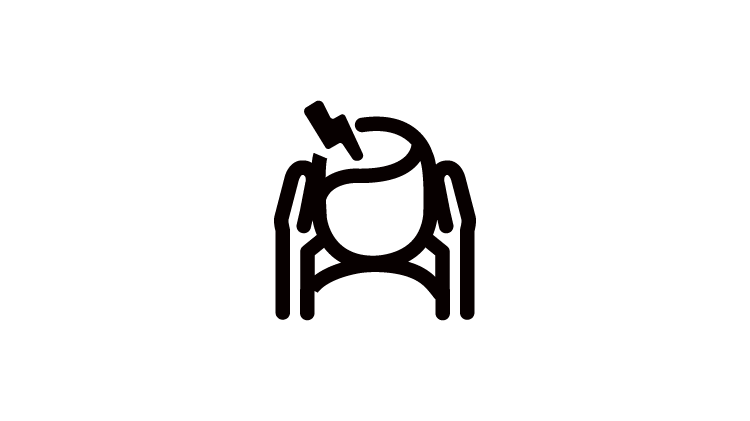 Be a pain changer
An easy-to-use tool for pain assessment in your patients or customers.