Exciting News: GSK Consumer Healthcare Company Will Become Haleon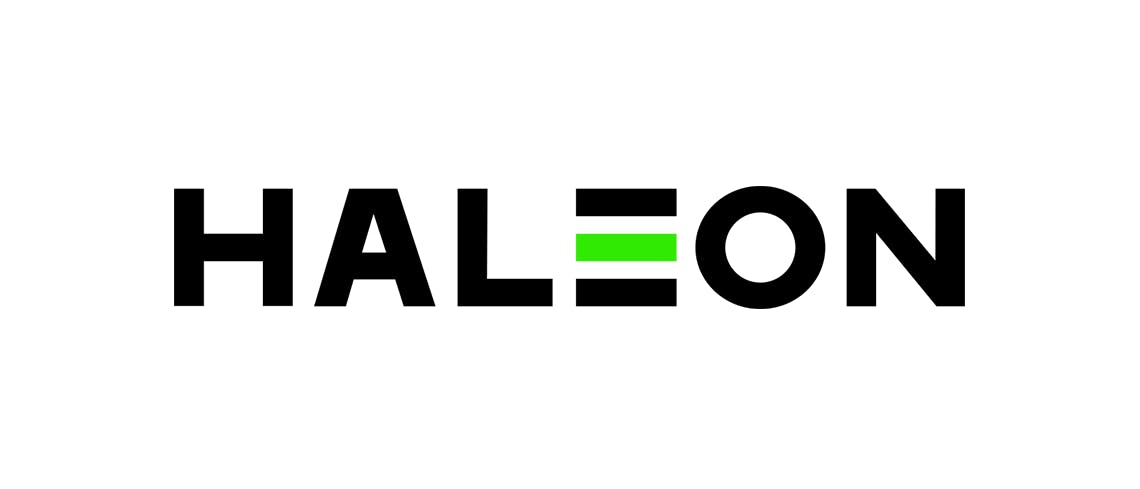 We have exciting news from the home of your trusted brands
Introducing Haleon, which will be the new name of GSK's Consumer Healthcare division.
We will be separating from GlaxoSmithKline plc (GSK), in the second half of the year, to form a new world-leading consumer healthcare business, with a focus on consumer healthcare and enabling us to help even more consumers and patients.
Today we wanted to introduce you to our new company name – HALEON.
The future launch of HALEON provides an opportunity to strengthen our valued partnership with the medical community. We will continue to provide science-driven products, now with an increased focus on supporting you in the improvement of patient outcomes.
That means actively listening to you to better understand the barriers you face when it comes to supporting better everyday health and co-creating solutions and services.
With your help, we will deliver useful tools, services and innovative products to fill unmet needs for you and your patients. We will also continue to provide education, resources and product samples through our healthpartner website.
HALEON will have a distinct purpose: 'To deliver better everyday health with humanity' for billions of people around the world. At a time when health and wellbeing is more important than ever to communities around the world, our mission is to make everyday health more achievable, more inclusive, and more sustainable.
Together, we can deliver better everyday health with humanity.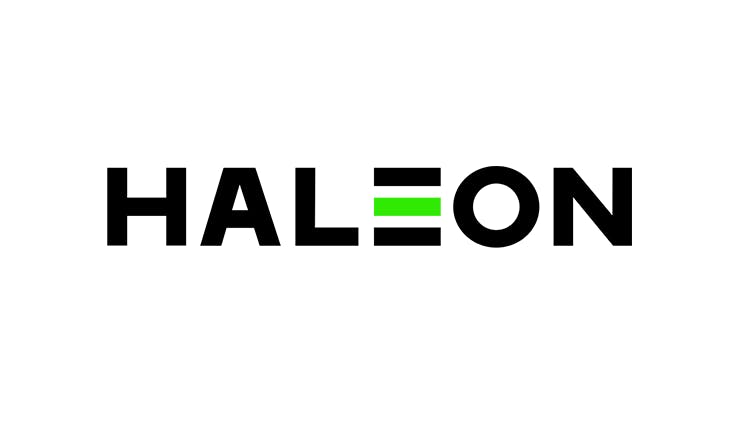 Exciting news on our transformative year ahead
GSK will separate into 2 leading UK-based companies
Explore our tools & resources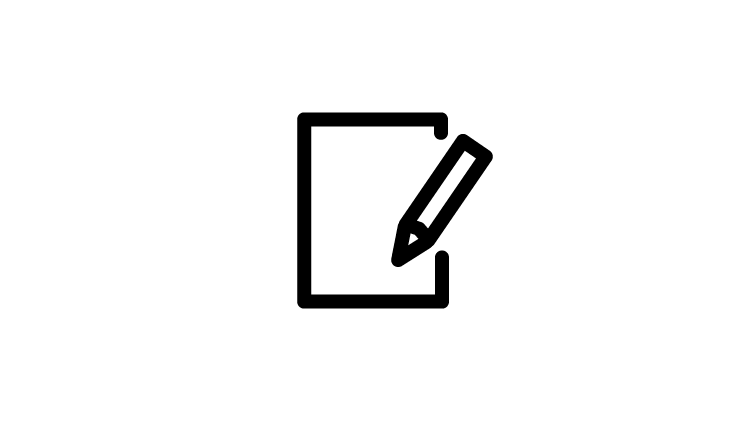 Register for updates
For news, updates, and more, click the link below to sign up and be on our mailing list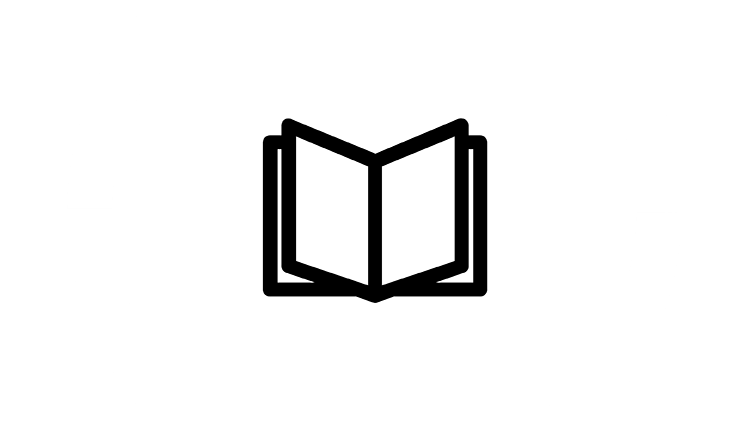 Learning Lab
Access educational resources to build your knowledge and skills through informative videos, clinical summaries and learning modules.
Patient Care resources
Download educational resources to share with your patients, to help them have a better understanding of their conditions.