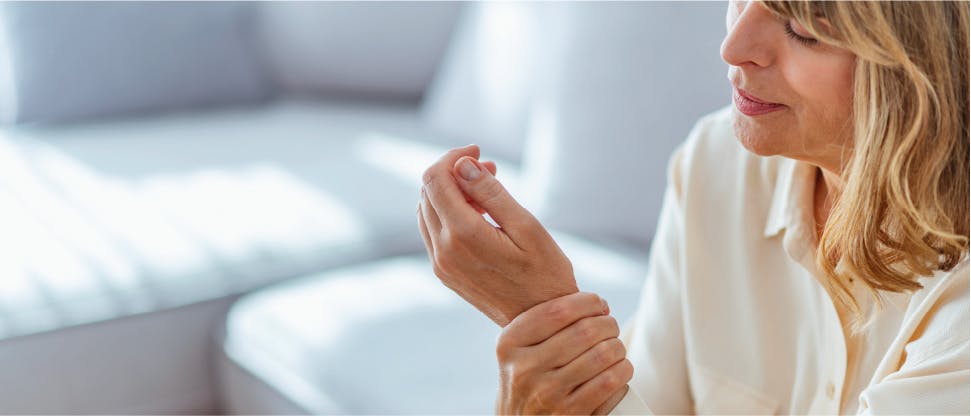 Understand joint pain
Joint pain may be acute or chronic and be associated with a multitude of possible aetiologies.1–3
Here we review some of the potential causes of pain emanating from joint tissues.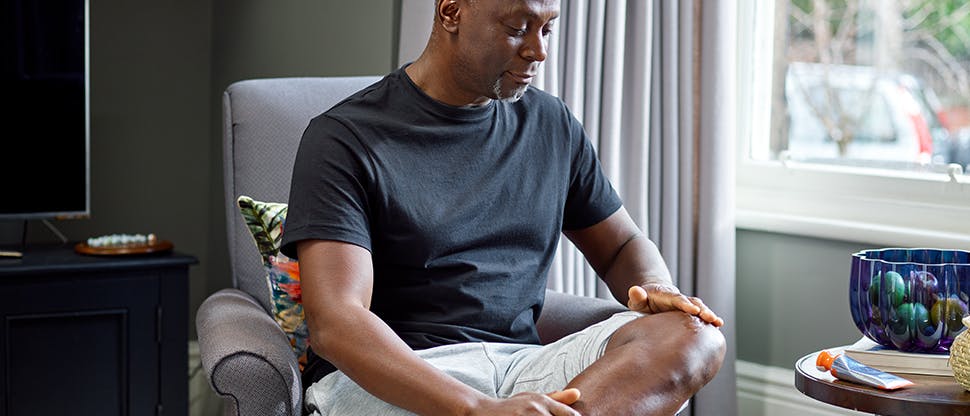 Other conditions may also cause joint pain
A range of conditions can cause joint pain. Acute joint pain, for example, may arise from soft-tissue injuries such as sprains and strains, or overuse injuries or infection.2,4 Chronic joint pain however, may be associated with conditions such as tendonitis, bursitis or various forms of arthritis.2,3,5,6
Soft-tissue injuries are a common cause of acute joint pain. These can include sprains occurring during sports, and overuse injuries.4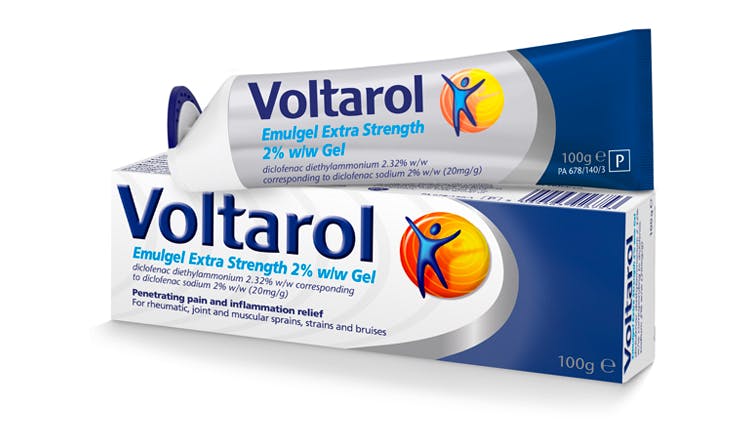 Voltarol Emulgel Extra Strength 2% w/w Gel
See how Voltarol Emulgel Extra Strength 2% Gel can help your patients, with just twice daily application.