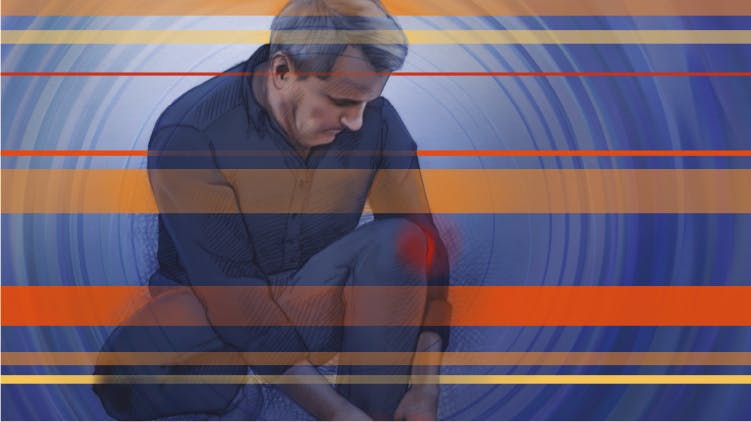 Use this simple step-by-step guide, to support patients in community pharmacy through consultations, recommendation, referral and ongoing progress monitoring.
Click to download and share with your pharmacy team.
Editorially Independent Articles created by the Royal Pharmaceutical Society supported by a partnership with GSK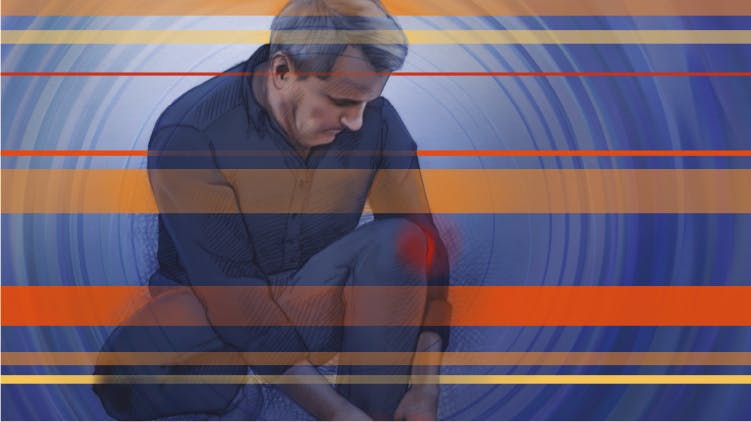 Diagnosis
Pharmacists have an important role to play in the management of osteoarthritis and joint pain, but they also face significant barriers to becoming integrated within the multi-disciplinary team.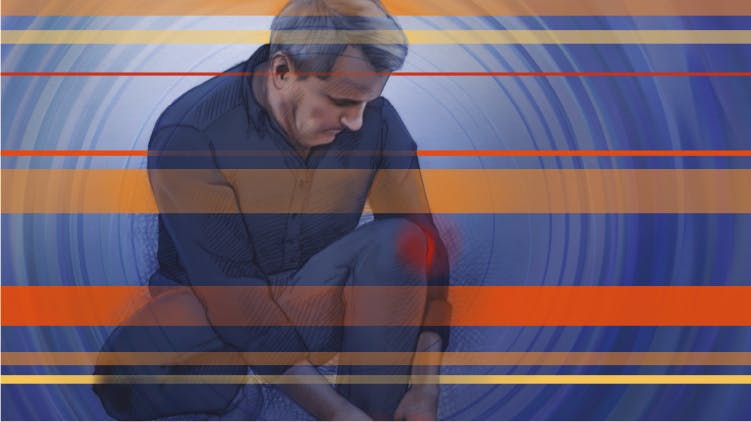 Event report
Addressing the learning needs of pharmacy teams to enhance and standardise care of patients who present with joint pain in community pharmacy.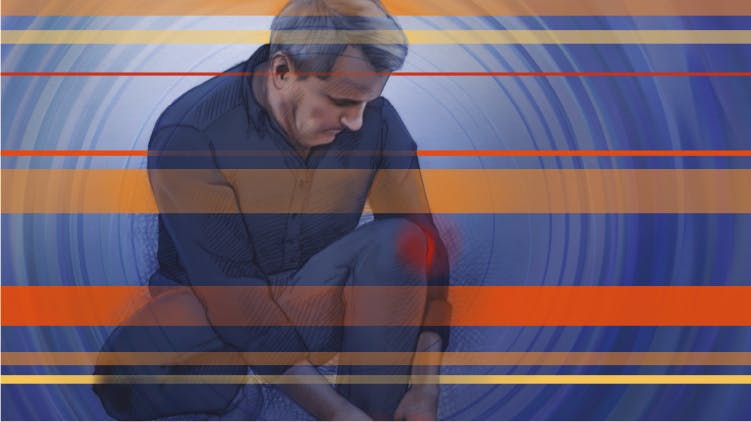 Management
A summary of best practice joint pain management recommendations for use by community pharmacy teams.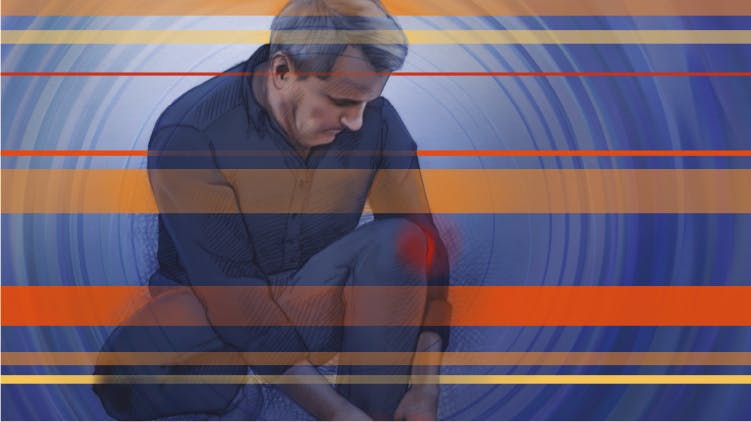 Opinion
Rheumatologist Philip Conaghan urges pharmacists to take on a greater front-line role when managing patients who present with joint pain.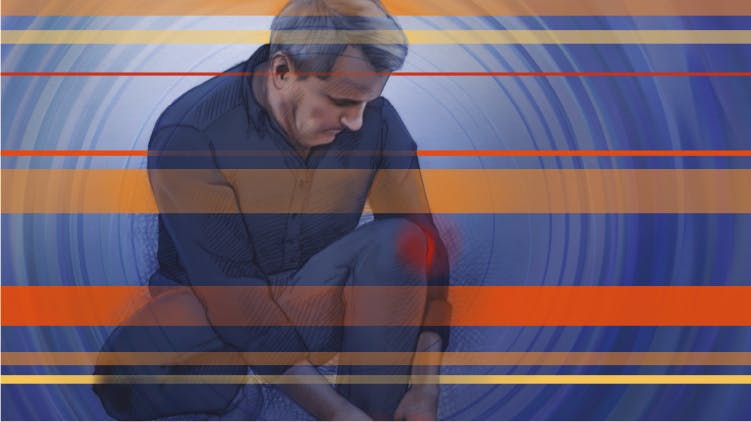 Management
A guide to help pharmacy team members effectively engage with patients and have a conversation about joint pain symptoms.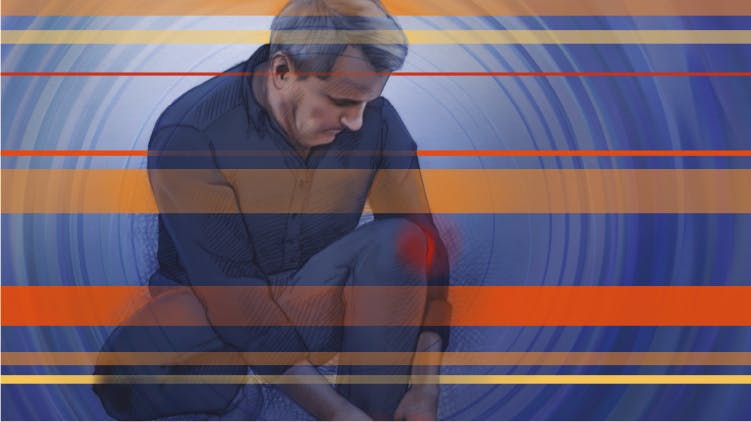 Opinion
Community pharmacist Ade Williams highlights that pharmacy has a professional responsibility and commercial interest to ensure teams receive the necessary training to deliver the best person-centred care.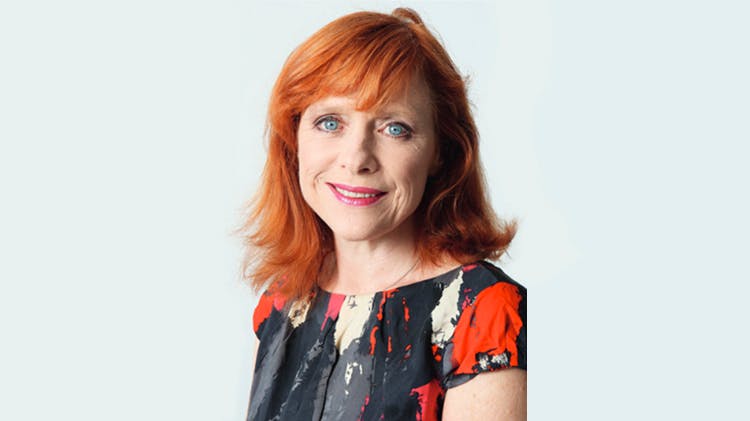 Dr Sarah Jarvis outlines the role of topical NSAIDs in community pharmacy.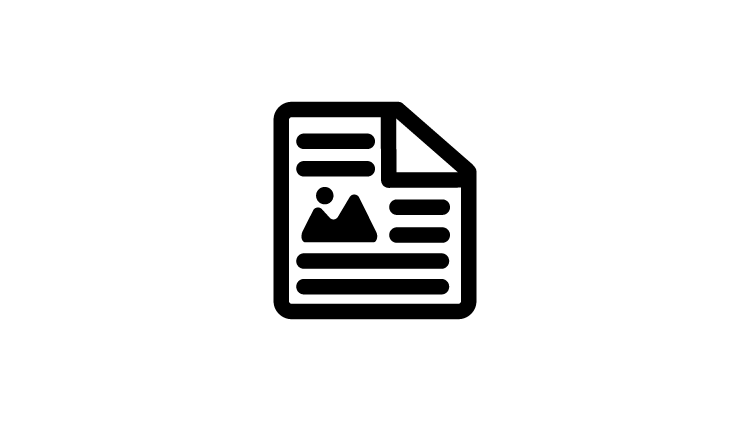 Reviewing the articles, management pathway and content on these pages, reflecting on what you have learnt and how it may support your professional development contributes to your CPD as a pharmacist. Once you have reviewed the material, please consider the following:
What did you learn?
What knowledge, skills, attitudes or competencies have you developed, improved or reinforced?
How do you feel this learning has changed or will change your practice?
What further learning or development needs do you have as a result of this activity?
To refresh yourself on the CPD revalidation framework click below