Sensodyne: Recommended by dentists, used by dentists for sensitive teeth
79% of dentists with sensitivity trust Sensodyne to care for their sensitive teeth1
As a dental professional you may be just as likely to suffer from sensitive teeth as the rest of the population.
When this occurs, our research shows that the sensitivity toothpaste brand dental professionals turn to more than any other is Sensodyne1.
Watch the video above to learn why so many dental professionals choose Sensodyne.
To order samples to share with your patients, click the link below.
Sensodyne is the sensitivity toothpaste brand used most often by dental professionals with sensitive teeth1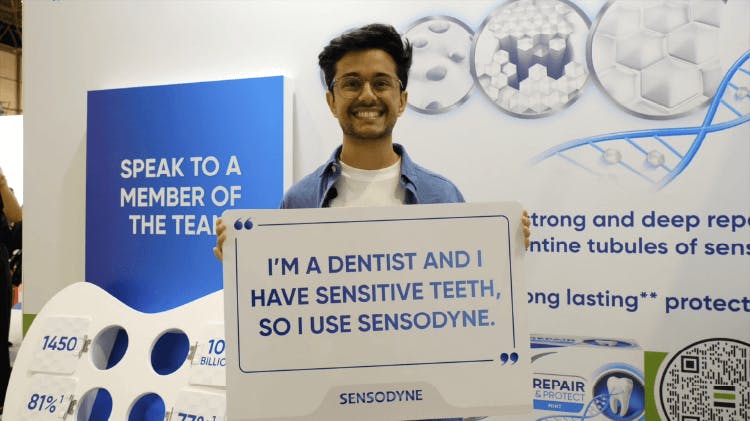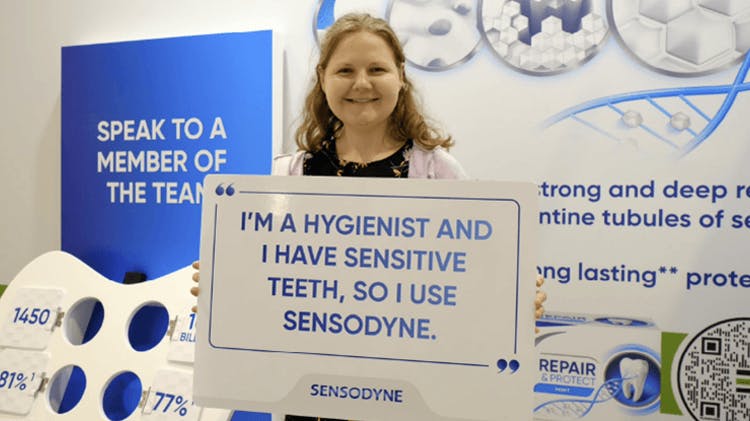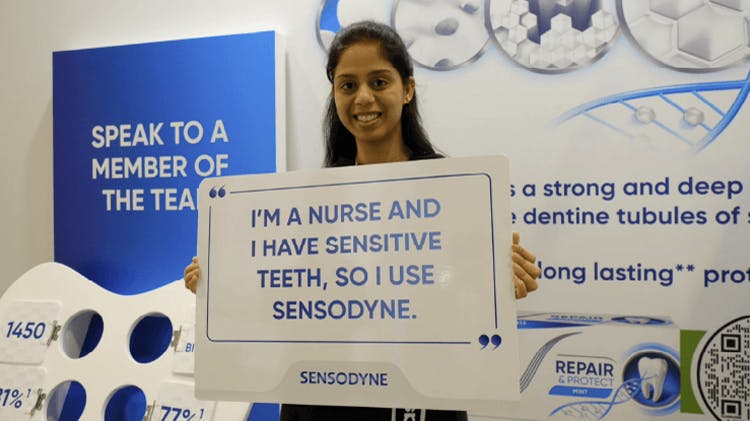 Dentine Hypersensitivity: What is it and why do dentists recommend Sensodyne?
Other ways to make a difference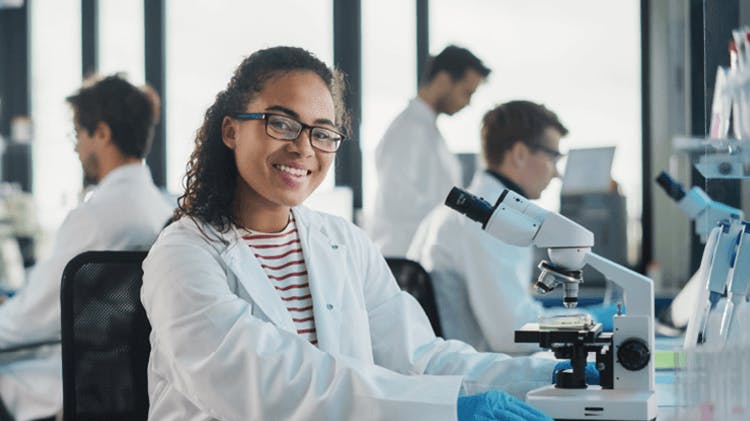 Learn more in our learning lab
Learn more about dentine hypersensitivity and how Sensodyne can help.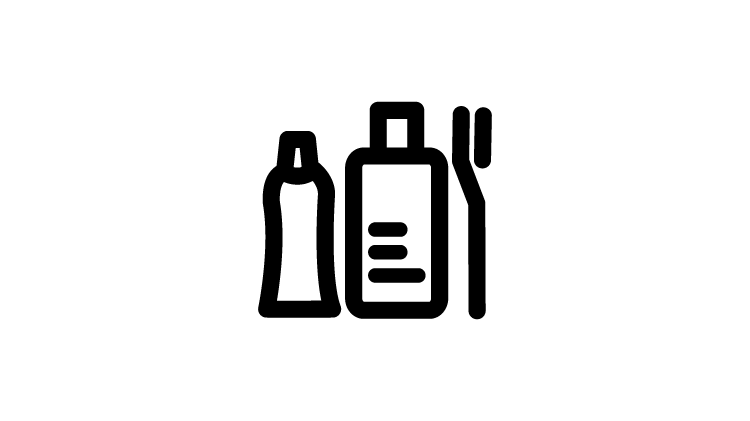 Request patient samples
Request samples of Sensodyne that you can share with your patients.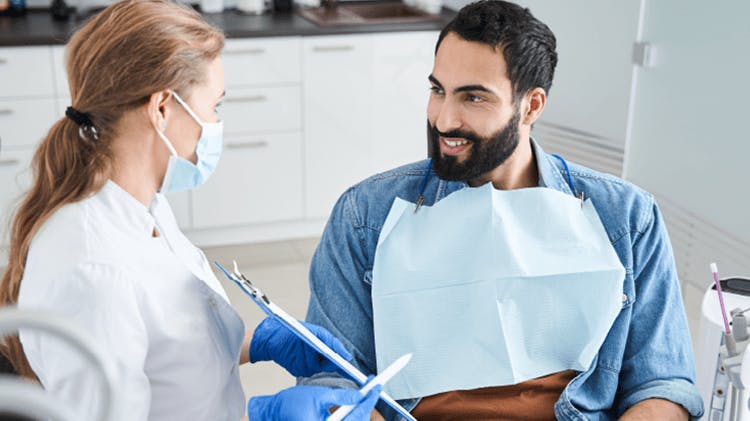 Download patient resources
Find a range of resources for you to share with your patients to help explain their condition and possible treatments.