Biotène Oralbalance Gel for Dry Mouth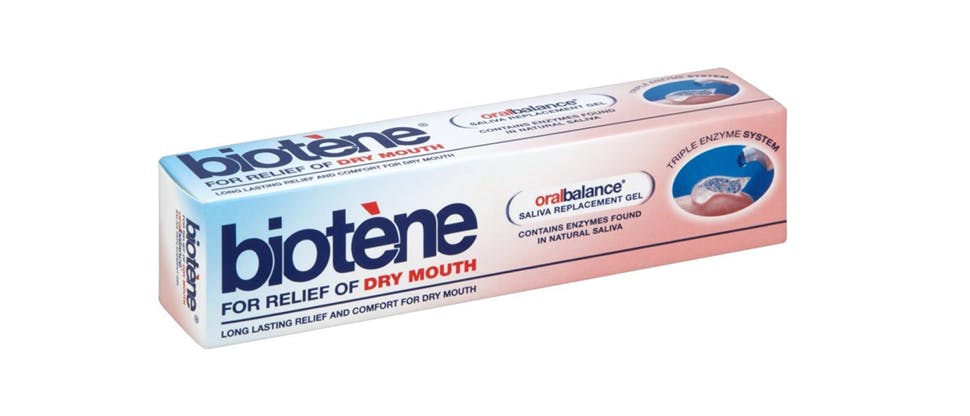 Biotène dry mouth gel helps provide relief and comfort for dry mouth
Biotène Oralbalance Gel contains a moisturising system that helps soothe and protect dry mouths against discomfort.1,2
Contains a mouth moisturising system that provides oral lubrication and helps alleviate dry mouth symptoms1,2
Relieves the discomfort of dry mouth for up to 4 hours*1
Helps maintain a healthy oral environment1
*N=101. Improvement vs. water after 28 days of use in a clinical study1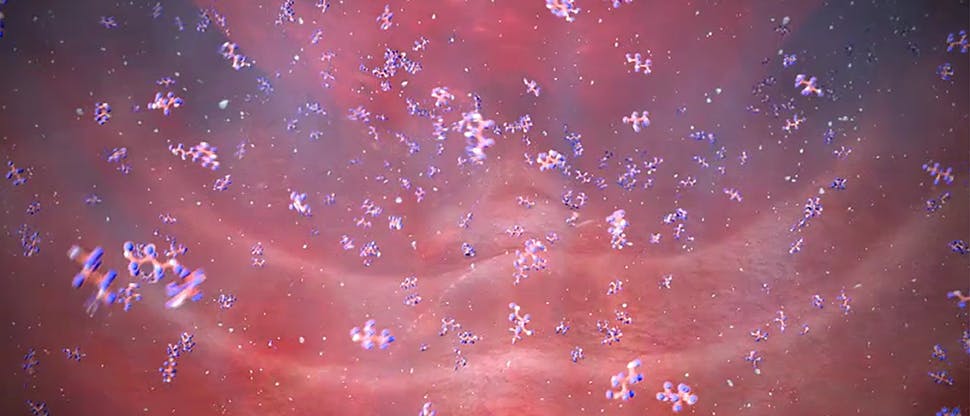 Biotène dry mouth gel action on dry mouth
Biotène products contain a moisturising system that is better than water at providing dry mouth relief.1
For more oral health advice, visit our Learning Lab.

Biotène Oralbalance Gel
This dry mouth gel is ideal for patients who need relief and comfort from dry mouth symptoms.1
Biotène Oralbalance Gel Product Details
Glycerine, aqua, sorbitol, xylitol, carbomer, hydroxyethylcellulose, sodium hydroxide, propyl paraben

Place 1-2 cm of the gel directly onto the tongue and spread evenly through the mouth. Use as required.

Keep out of reach of children. Not for use by children 12 years and under unless directed by a healthcare professional. If symptoms of a dry mouth persist, consult a healthcare professional. Do not use if you are allergic to any of the ingredients in this product.