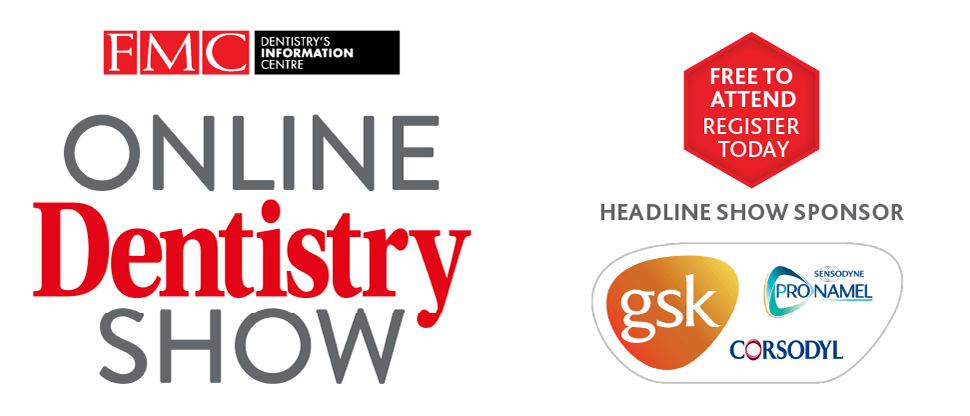 GSK was pleased to be the Headline Sponsor of the inaugural Online Dentistry Show, the first virtual exhibition and conference for UK dentistry, which took part in September 2020.
The theme of the GSK stand was Partners in Prevention, reflecting the important role of prevention, particularly following the complications related to dental treatment as a result of COVID-19. The focus was specifically on the prevention of gum disease and erosive tooth wear.
We are now able to share some of the highlights of the event in case you were unable to attend including:
View the sponsored CPD lecture online:
Dominiki Chatzopolou delivered a topical presentation entitled 'Periodontal Management in the New World: Where is the Emphasis?'. You can now access a recording of this lecture online.
Download the BPE and BEWE summary document
The BPE and the BEWE play a vital role in helping to monitor, record and prevent the progression of periodontal disease and erosive tooth wear. Access our quick access guide as a useful summary of these tools.
Have a question for the GSK team?
As part of the event, delegates could have a virtual chat with a member of the GSK team regarding any of our products or associated patient conditions. You can arrange to speak to a member of our team to support you and your practice online Monday to Friday.