Introducing GSK Partners in Prevention
Welcome to GSK Partners in Prevention – a series of short, thought-provoking talks for the dental team designed to inspire discussion, change behaviours, spread ideas worth sharing and encourage fellow professionals to consider new ways to approach the provision of dental care. Hear from different members of the dental community or experiences that are close to their hearts and see how their experiences could help you in your day to day lives.
In this first series we have 4 amazing talks from
If you have an idea you feel is worth sharing that could inspire other dental professionals please get in touch. We are looking for dental professionals to take part in the next series of Partner in Prevention talks. Click here to find out more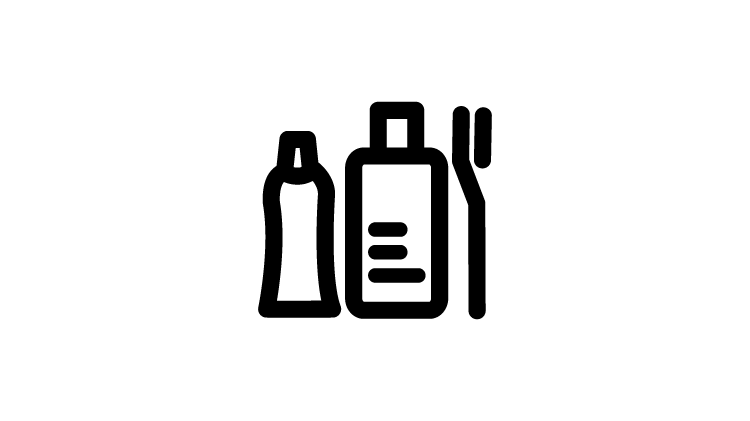 Samples
Provide your patients with a product sample when you make your expert recommendation to encourage them to make changes for better oral health.

E-Learning Modules
Access to CPD, research and science learning modules customised for you.