How confident are you in spotting the signs of erosive tooth wear?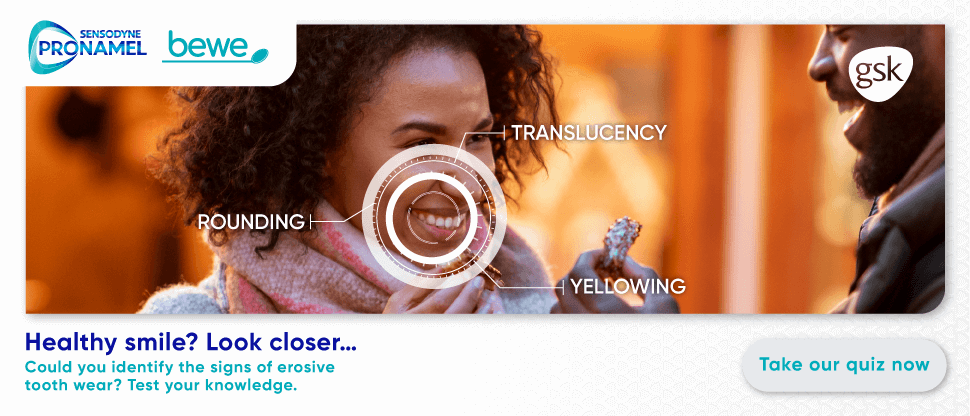 Despite the fact it is the third most prevalent oral condition, erosive tooth wear can be difficult to identify, particularly in the early stages.1
In a recent study in the USA, only 1 in 4 dentists correctly identified signs of erosive tooth wear when shown clinical images.2 This was a lot lower in comparison to identification of sound teeth or teeth with signs of caries at each level of severity. Dentists were also less confident and less able to recommend management strategies. We need to do more to help identify the condition early and #SaveTheEnamel!