For the moments that matter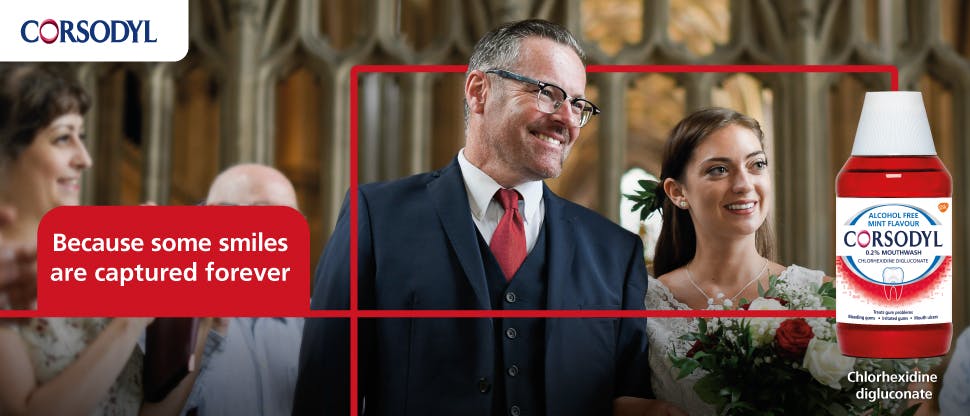 Because some smiles are captured forever
Your advice and motivation can help them take steps to enhance plaque removal every day through brushing and interdental cleaning. But sometimes they may need short-term adjunctive support to help with plaque control and that is when you may recommend Corsodyl 0.2% Mouthwash.
For almost 50 years, in partnership with your advice, Corsodyl 0.2% Mouthwash has provided a short-term boost when patients have struggled to control gingivitis.
The chlorhexidine digluconate formulation kills the bacteria that cause plaque in less than 30 seconds1,2 and forms a protective antibacterial layer to prevent plaque build-up for up to 12 hours.1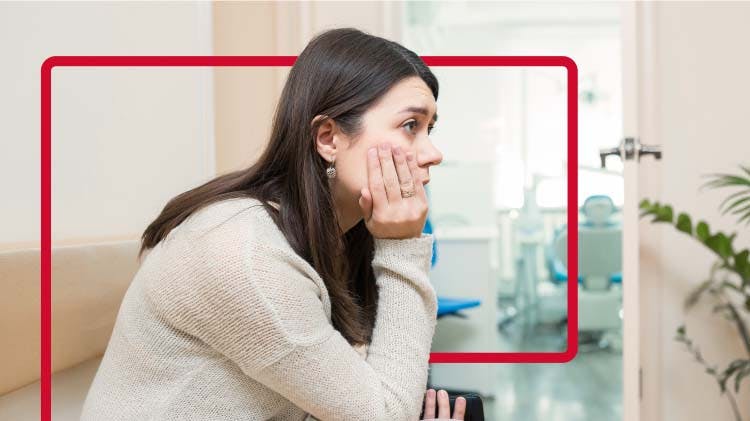 In the moments where patients struggle to control gingivitis…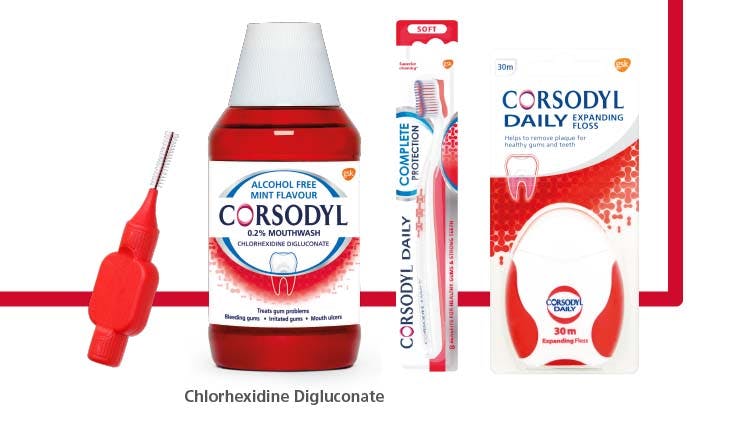 Choose Corsodyl, in addition to mechanical cleaning…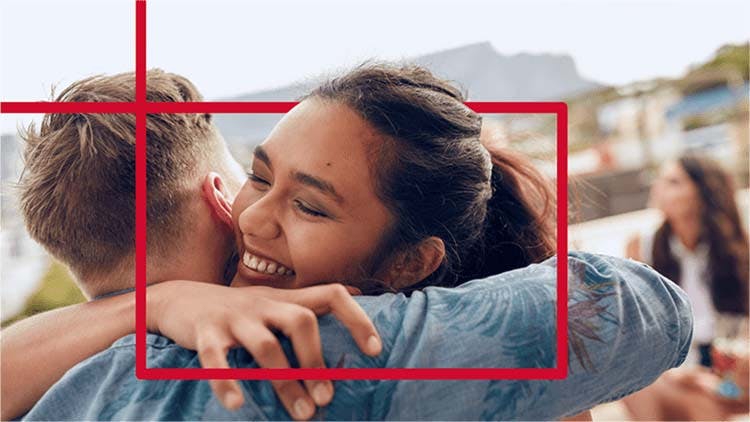 So they can continue to enjoy the moment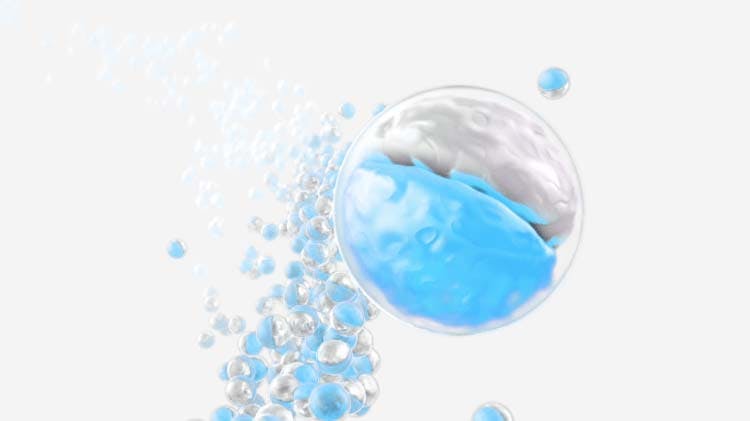 Whilst the treatment period is limited, the benefits can be long lasting
Discover how chlorhexidine digluconate in Corsodyl Treatment Mouthwash is still recognised as the gold standard against which other anti-plaque and anti-gingivitis agents are measured.2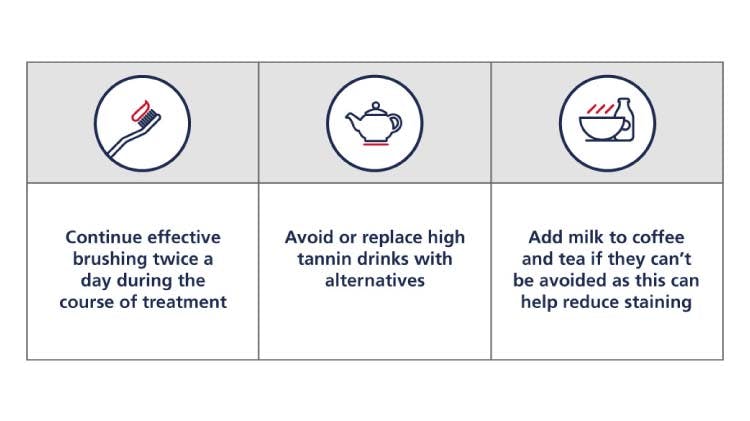 Help your patients make the most of your recommendation
While chlorhexidine has long been thought to cause stains, it is not the active, but rather its interaction with tannins in high-colour food and drinks that lead to staining. Access information to help your patients get the results from Corsodyl Mouthrinse and avoid stains.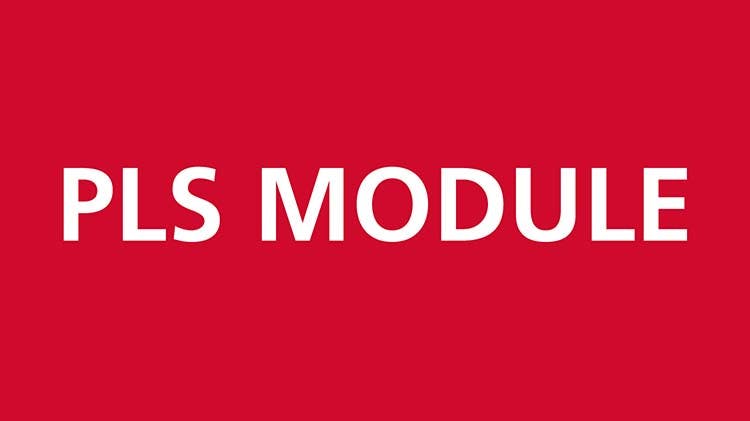 Earn CPD and learn more about managing gum health
Access our interactive education module which outlines the latest global classification guidelines.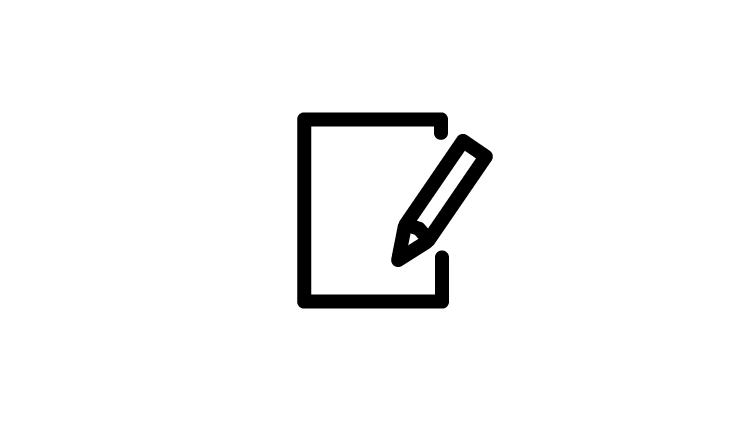 Sign up
For news, updates, and more, click the link below to sign up and be on our mailing list