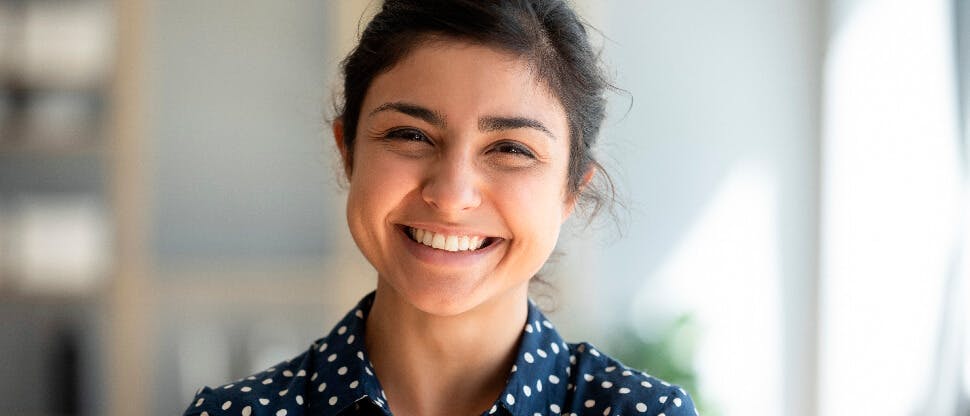 Partners in Prevention webinar series
Prevention is a partnership between the dental team and the patient and in these extraordinary times, preventative dentistry has never been more important. GSK would like to partner with you to support your team and your patients to deliver and encourage effective oral care.
As part of our 'Partners in Prevention' initiative we are launching a series of free webinars to deliver preventative advice for 3 key conditions – erosive toothwear, periodontal health and dentine hypersensitivity
Delivered by our GSK team member Danielle Davison, the presentations have been developed in collaboration with external experts at the BSP, BSDHT and Erosive Tooth Wear Foundation.
Event Date : December 2020
Duration : 1 hour
Presenter Name : Danielle Davison