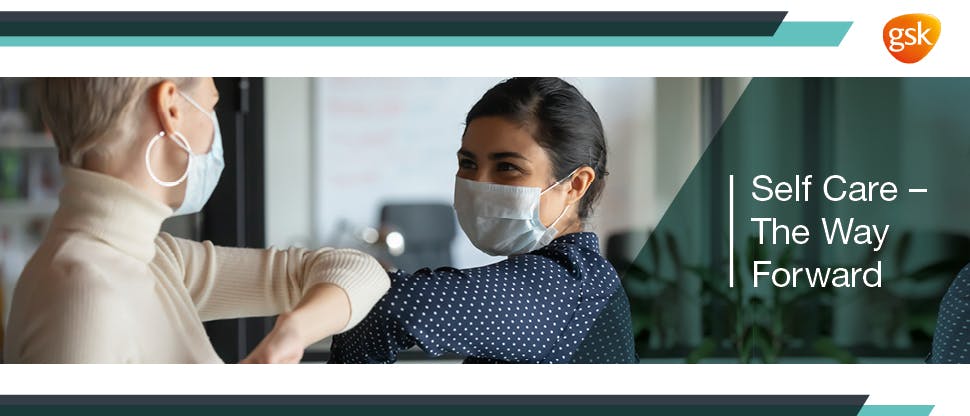 Self-Care - The Way Forward
Community Pharmacy is pivotol to delivering self-care, whether it helps to free up GP time for more complex medical needs, improve access to healthcare advice or reduce avoidable medicine-related emergency admissions to hospital. This webinar will outline the drivers of the current healthcare provision and the role self-care can play within the pharmacy and wider healthcare environment. It will highlight the opportunity for pharmacy and provide advice on implementation of self-care including the adoption of self-care principles post the pandemic.
This webinar content can contribute to your continued professional development.
Event Date : 9th June 2021
Time : 7pm-8pm
Duration : 1 hour
Presenter Name : Lucy Rawbone