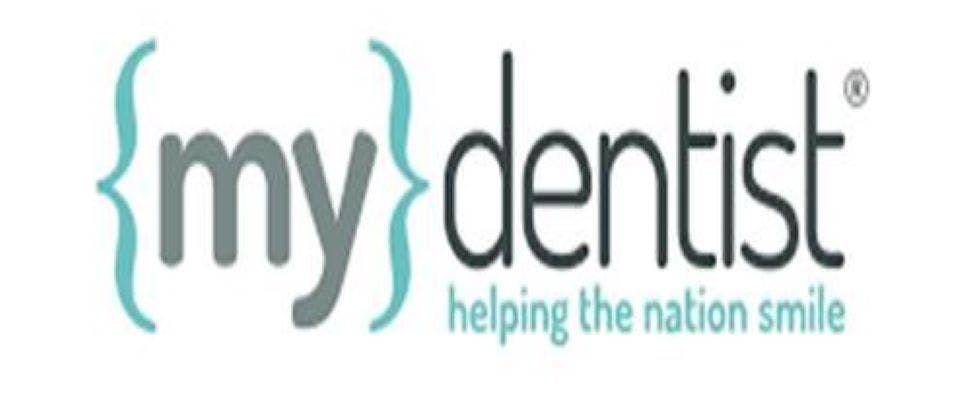 MyDentist: Managing Dentine Hypersensitivity
MyDentist Professionals- GSK would like to partner with you to support your team and your patients to deliver and encourage effective oral care. Join one of our webinars to learn more about dentine hypersensitivity. Delivered by our GSK team member Linda Perry the session will:
Explore the real patient impact of dentine hypersensitivity
Outline the reasons patients may not treat the condition
Review some of the clinical studies developed for Sensodyne Products
Please note: this webinar is being held for MyDentist professionals.
Event Date : 15th April 2021
Time : 7pm-8pm
Duration : 1 hour
Presenter Name : Linda Perry