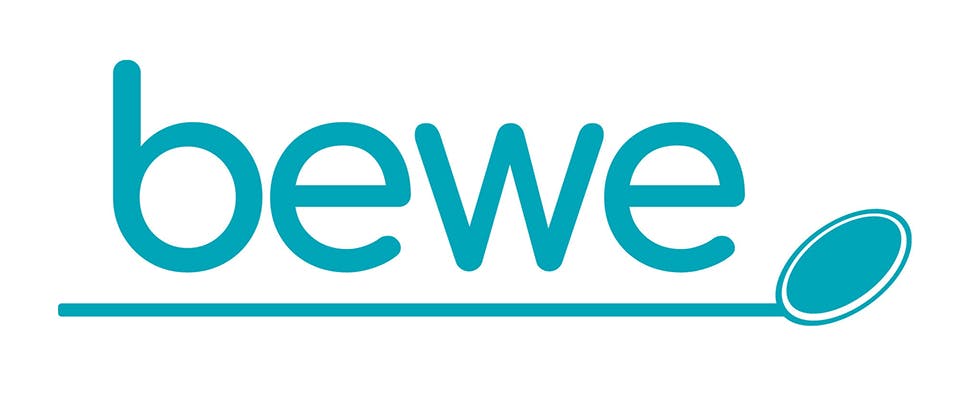 Erosive Tooth Wear & the Use of the BEWE
This webinar outlines the prevalence and risk factors for erosive tooth wear as well as highlighting the patient impact of the condition. The presenter highlights the importance of monitoring erosive tooth wear to protect both your patients and your practice. It includes a video demonstration of how the BEWE can be used as a simple screening tool alongside the BPE to grade signs of tooth wear. Advice to support patients who are at risk of the condition is also outlined to aid with prevention.
Completion of this webinar is eligible for 1 hours CPD.
Event Date: 26th August 2021
Time: 12:00-13:00
Duration: 1 hour
Presenter Name: Seema Sispal