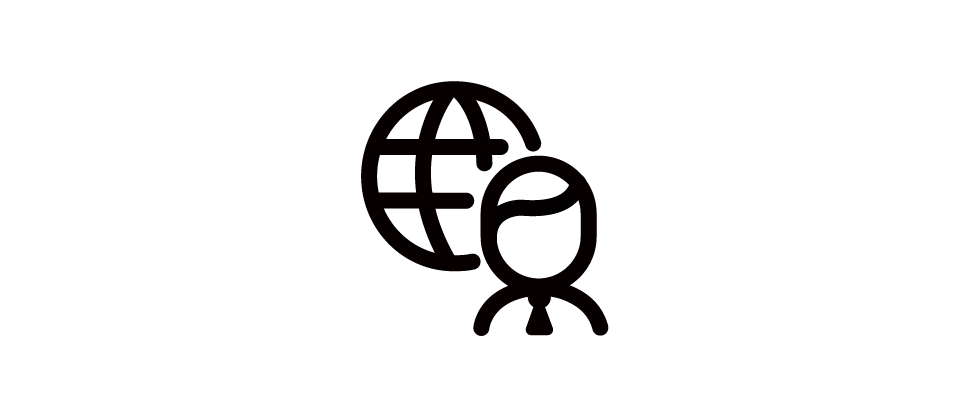 BSODR Travel Award
The British Society for Oral and Dental Research (BSODR) set up the mineralised tissue research group (MINTIG) as a forum to discuss all issues relating to mineralised tissues.
MINTIG organises regular symposia within the BSODR and Pan European Region of the International Association for Dental Research (IADR) meetings. At each meeting, a prize of £1,500 is awarded to early career researchers for the best oral research presentation.
Sponsored by GSK, this prize enables young researchers to visit a research laboratory in a different country in order to gain new research experiences and increase opportunities for collaboration.